As you know, I took the plunge and opened my shop a few weeks ago after much encouragement from all of you (thank you so much for that!). And I've made some sales; that's always exciting.
The pictures shown throughout this post are from an
Etsy shop
whose owner has a fabulous blog that helps others starting out with Etsy. I'll tell you about her in a sec.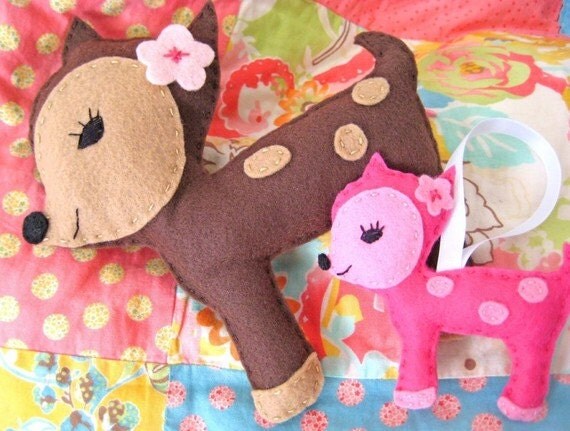 After making a few Etsy sales, I began to wonder: how does this Etsy thing really work?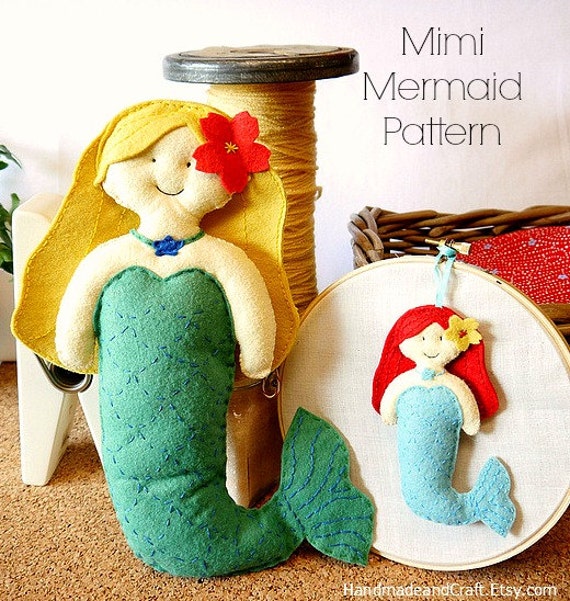 That's when I discovered Kim from
Everything Etsy
. I was reading her latest post when I saw a link to another post ~
20 Tips for Selling on Etsy
- I really needed this beginner information.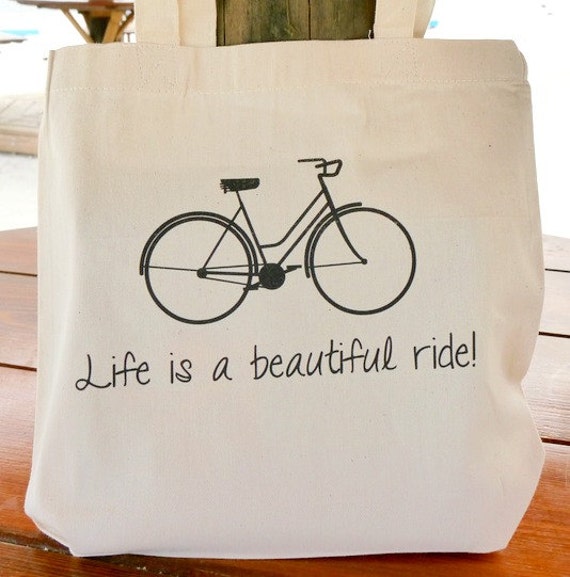 So while you go check out Kim's blog and/or Etsy shop, I'm going into my sewing room to get busy. Kim says I should have 100 items in my shop!
Blessings ~
Mary