Well, it's been an exciting (surprising) first week of Etsy - I actually made sales!
I'll remember my first sale forever, the shock, the excitement, the wonder and awe - "Cindy" bought three items, including this ~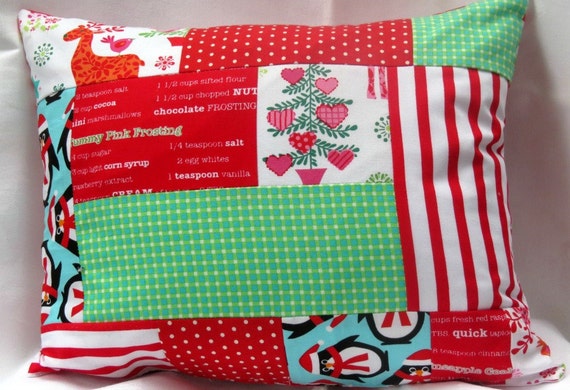 I've nearly completed another similar pillow and sold one like it for fall, too.
Some hearts have sold ~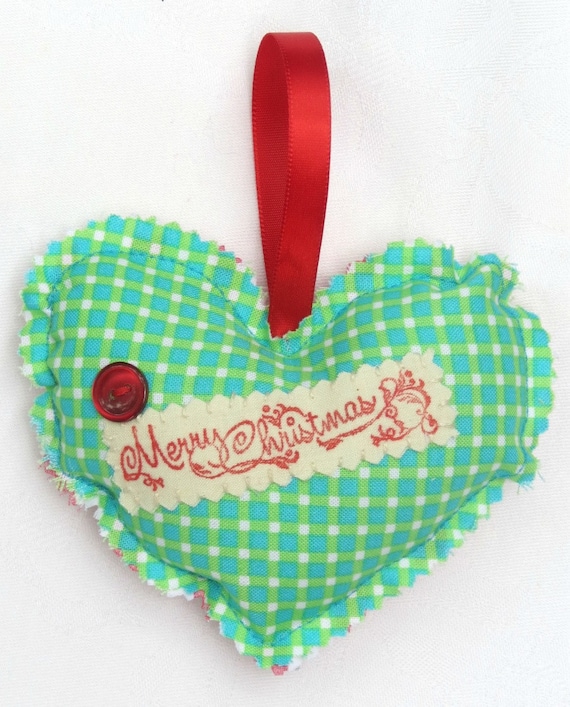 You can probably tell from this picture that I'm having camera issues, will gather the troops (husband and daughter) to work on that this weekend.
You know what? I really like this Etsy selling!
I've started a new Pinterest board titled
Etsy Fun
- click over to see the great ideas I'm gathering from other pinners - if you don't follow me on Pinterest yet, click the icon atop my right sidebar!
I'm back to the sewing machine for now - what are your plans on this beautiful September day?
Blessings ~
Mary